Thoughtful gifts for their body and mind this Christmas
It's also a great way of showing your loved ones you care for them on a cellular level
Looking for Christmas gifts can be stressful, especially when you're looking for gifts for the mind, body, spirit and on a budget!
So here are some of my favorite wellness gifts for anyone this season
Nodpod Microbead Weighted Sleep Mask $35
You've heard of weighted sleep blankets that instantly relax you? Well Nodpod has created the weighted sleep mask for ultimate relaxation!
This sleep mask works by applying some gentle pressure on your eyes that sends calming signals to your brain.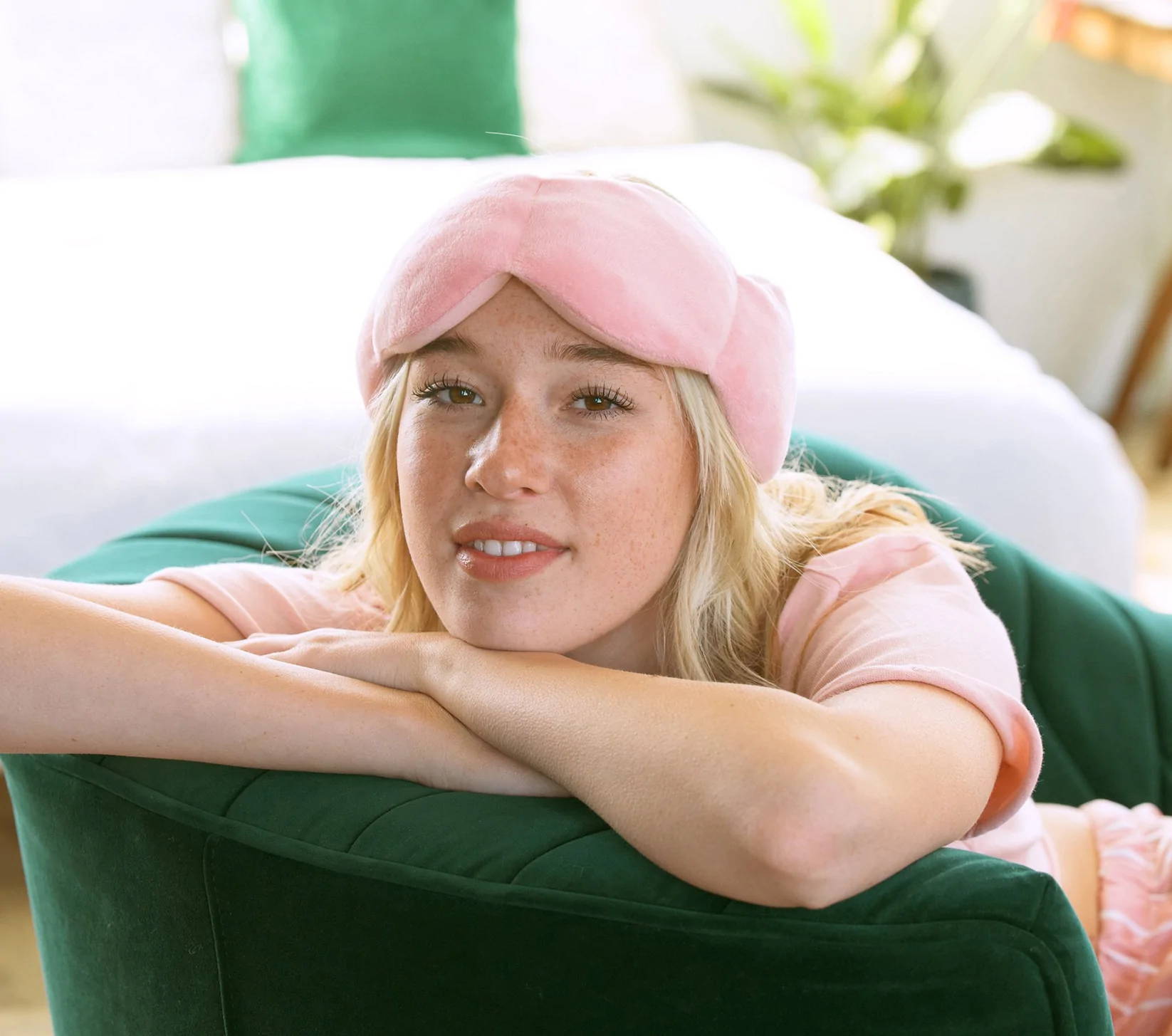 Thoughtfulness score: 8/10
Value for money score: 8/10
Uniqueness score: 8/10

Papier Wellness Journal - Joy $35
Anyone interested in self care knows the importance of a good journal.
Papier's Joy wellness journal is a gorgeous journal that is a breeze to write in, durable and portable! It also comes in several different colors so you can match your recipient's style perfectly!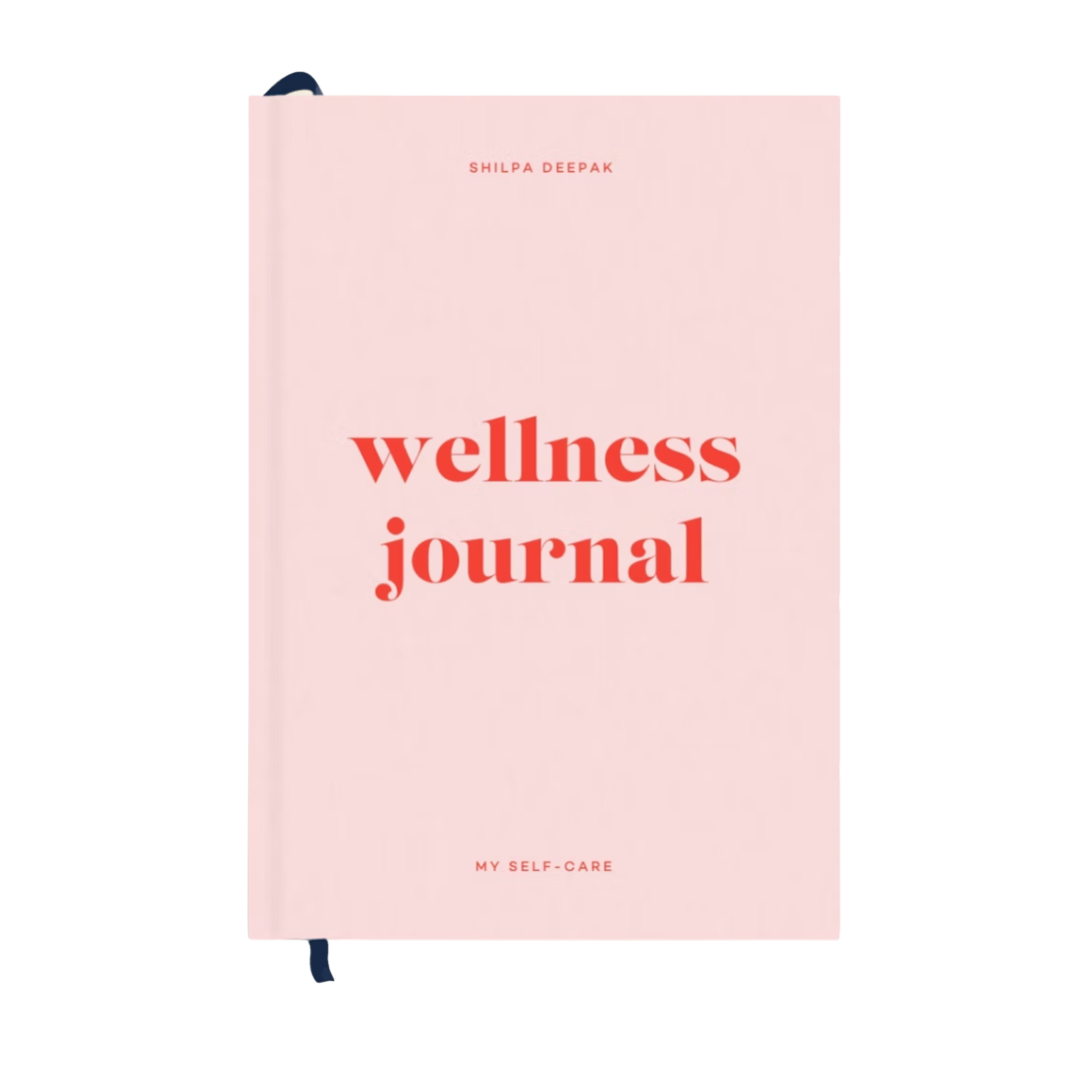 Thoughtfulness score: 10/10
Value For Money Score:7/10
Uniqueness score: 8/10

Nature of Things Fortifying Magnesium Soak $36
Nature of Things Fortifying Magnesium soak is made for pain relief and muscle recovery! Other than alleviating pain it also helps with hydrating the skin and adds to overall wellness!
It's the perfect gift for anyone who works out and is looking for a great way to decompress.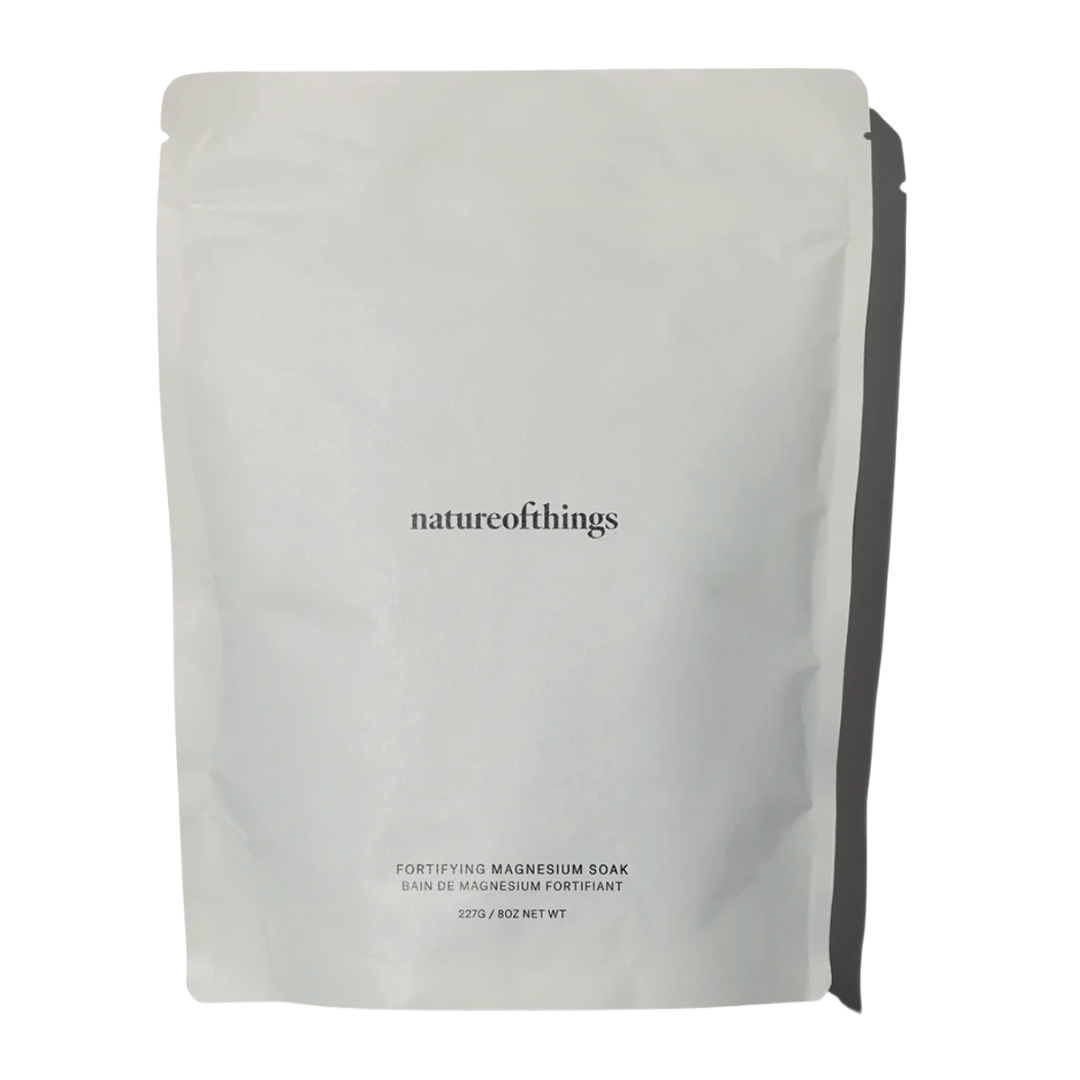 Thoughtfulness 7/10
Value For Money: 7/10
Uniqueness: 7/10

Mount Lai Jade Facial Spa Set $50
Who doesn't love a little skincare in their christmas stocking? Mount Lai's Jade Facial Spa Set is the perfect gift because it's suitable for any and all skin types.
It's perfect for calming your mind and giving your skin a boost!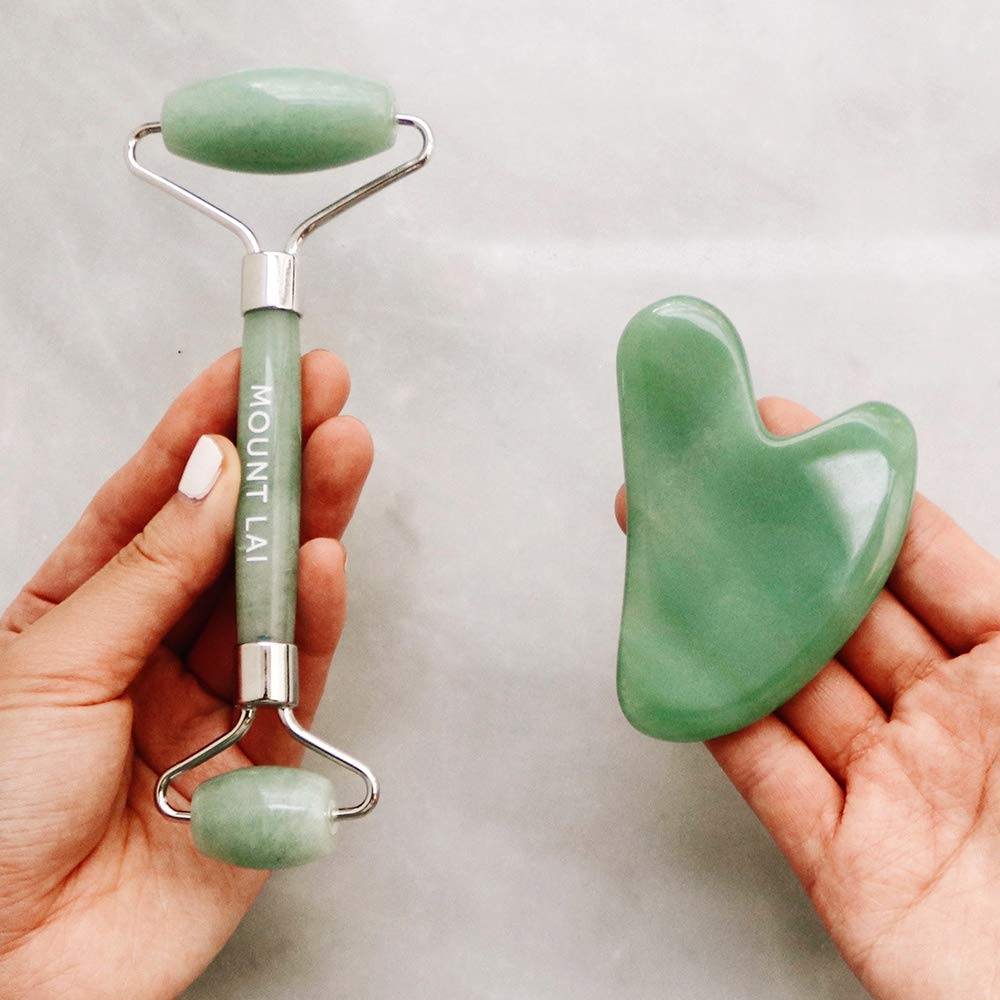 Thoughtfulness: 8/10
Value For Money: 7/10
Uniqueness: 7/10
jane's Hormonal Balancing Supplement $55
And last but not least jane's Organic Hormone Supplements!

jane's is the perfect gift for anyone who's hoping to elevate their health this season!
It's also a great way of showing your loved ones you care for them on a cellular level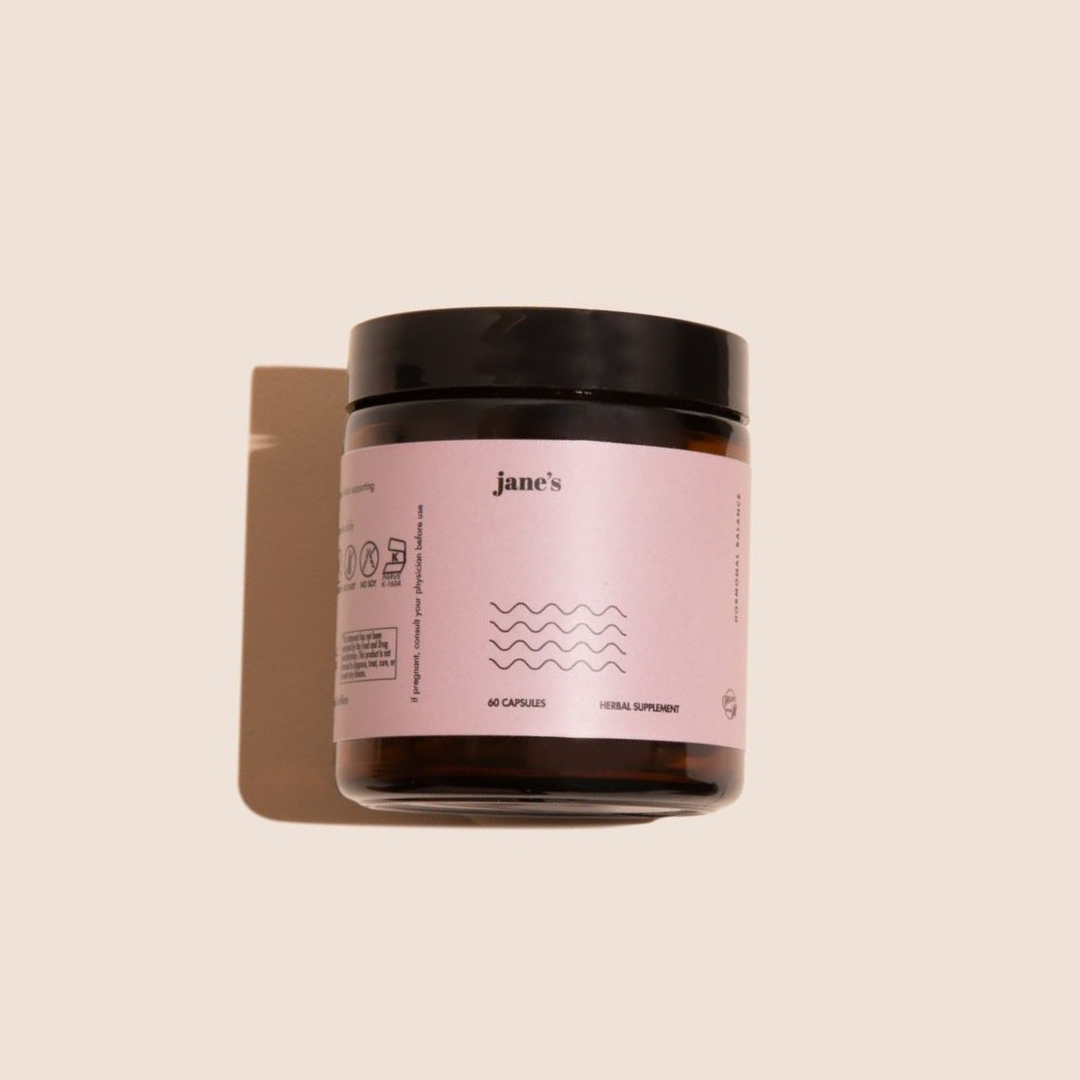 Thoughtfulness: 9/10
Value For Money: 10/10
Uniqueness: 10/10
A Solvent-Free Formula To Protect Your Health
In order to keep jane's solvent-free, we don't use the same 'ethanol-extraction' process used by other brands to isolate the nutrients.
Instead, we use a formula containing 16 nutrient-rich herbs and plants.
By taking the nutrients in their natural state, you get enhanced nutrient absorption and efficacy, which means faster hormone re-balancing.
Enhance Detoxification With Our Unique 'Synergy Matrix'
jane's is the only product on the market to use the powerful 'Synergy Matrix' to support your body's complexity. A meticulously selected blend of synergist ingredients to maximize uptake in your body and maintain liver health–your body's detoxification organ–at a cellular level.
Flown in From Organic farmers
The herbs used at jane's are sourced from the highest-rated organic farmers from all over the world. But there's more... our herbs are required to be harvested at their peak and processed immediately to maximize potency and efficacy
Each serving contains a unique blend of 16 powerful ingredients shown to act on the cause of hormonal dysfunction… Not the symptom.
Organic Watercress
Organic Cilantro
Organic Holy Basil
Organic Lemon Balm
Organic Pumpkin Seed
Organic Black Pepper
Organic Dill Seed
Organic Pumpkin Seed
Vegetable Capsules (Pullulan)
"Health is a Daily Practice, Not a 30-day Diet."
OurMindFulLife