Protecting The Planet While You Support Your Health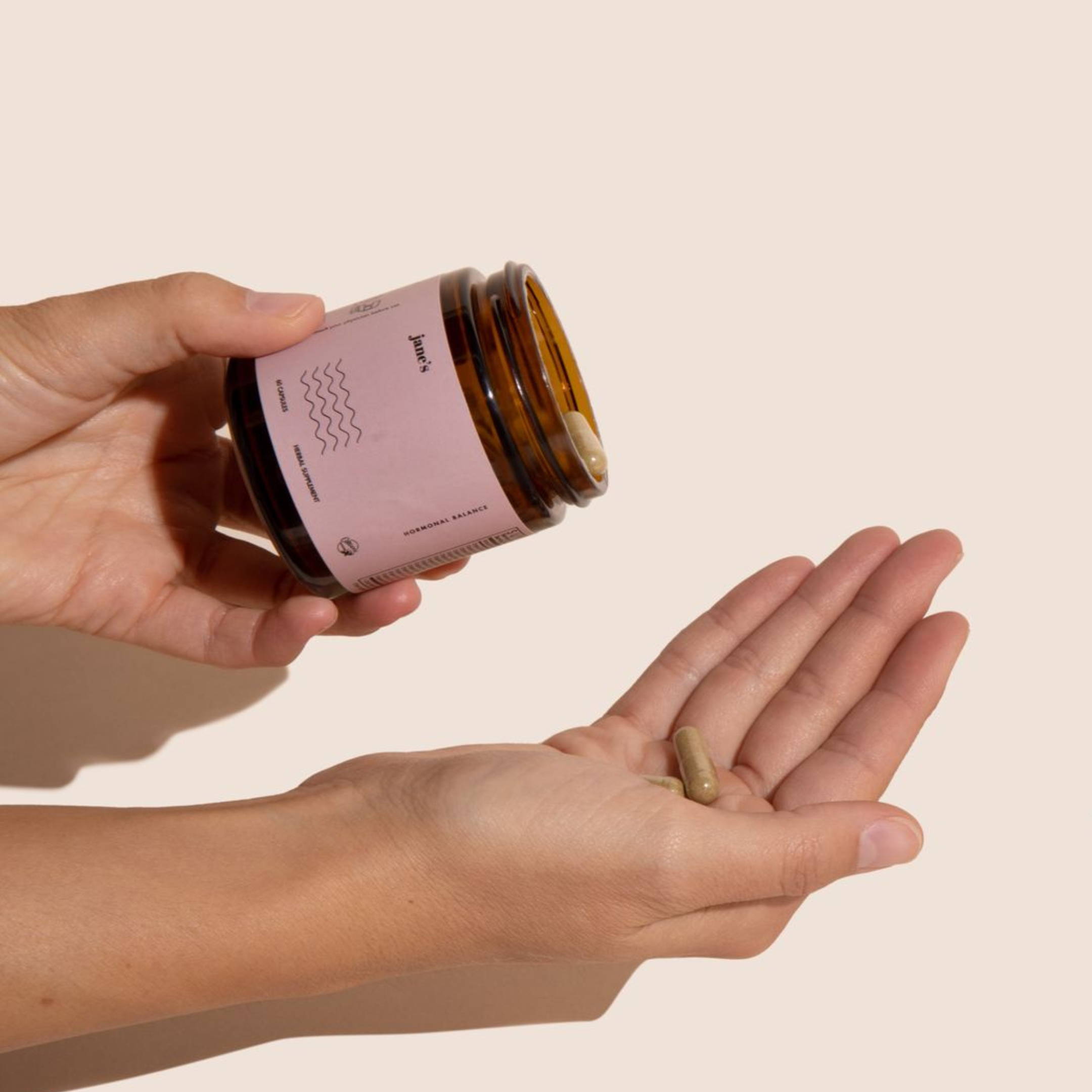 jane's is packaged in a 100% recyclable dark glass jar to protect the ingredients from light exposure.
We avoid using plastic bottles to prevent xenoestrogen compounds from leeching into your supply and disrupting your hormones even further.
Don't want to throw your jar away after use? No problem! Our glass jars are perfectly safe to reuse however you wish!
Unlike other brands that use unnecessarily big bottles, our jars have been specially designed to contain a 30-serving supply, which prevents wasting resources.
Each jar is small, compact, and lightweight. It's easy to carry in your bag so you can get hormonal support wherever you go!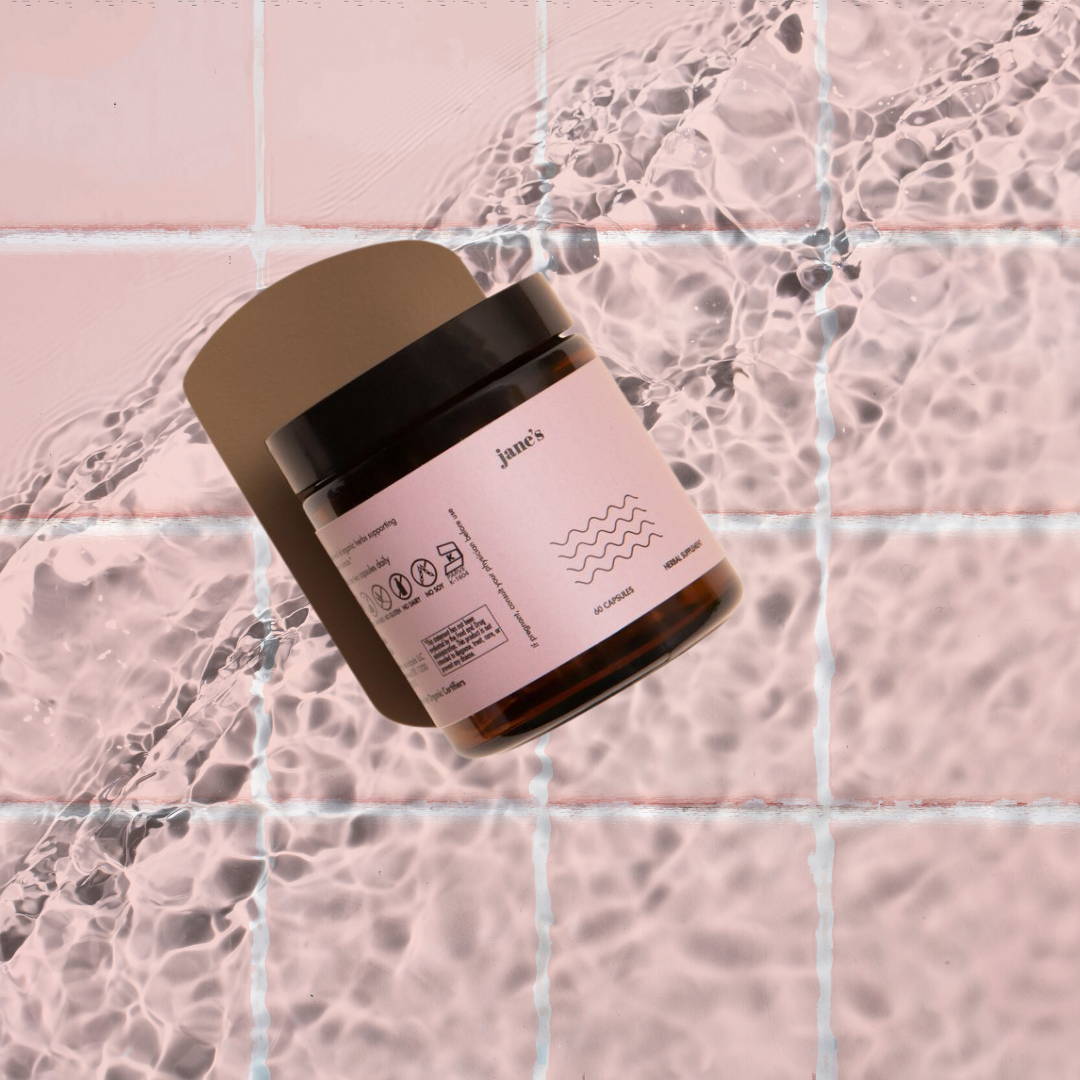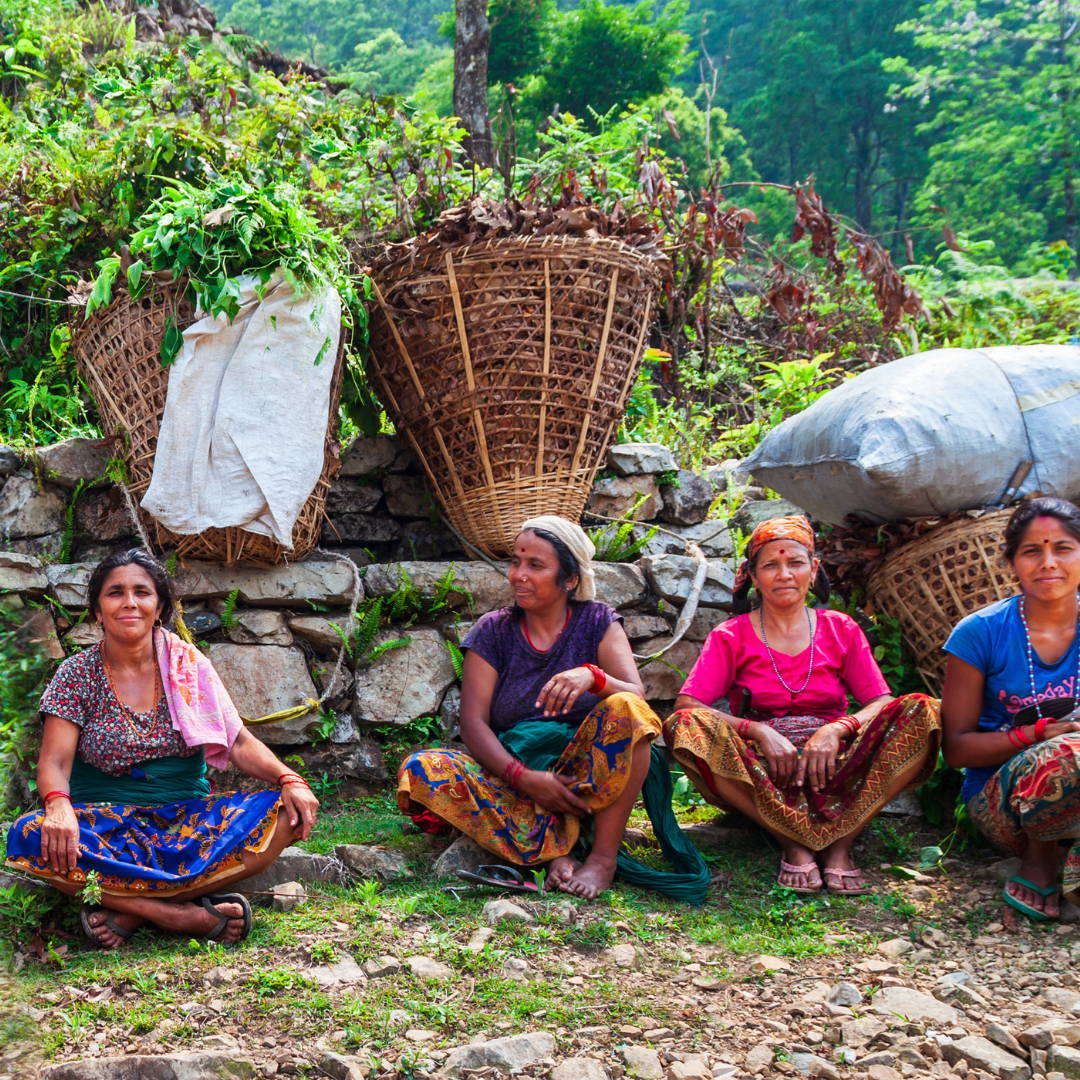 Sustainable farming and harvesting
Our manufacturing process has the environment in mind from the beginning.
From the USDA-organic farms, which uses sustainable farming and harvesting to care for the land… To our high-standards facility, which has a low energy usage and water consumption.
You can rest assured you're caring for both the planet and yourself with jane's.
Every ingredient is grown without chemicals and pesticides. We only use organic farmers and ethical wild harvesters, which guarantees you a nutrient-rich product specifically designed to restore hormonal balance in your body.